Welcome To The Official Site Of FLASHBACK
We would like to welcome you to our official homepage. We hope you will look around, and come back often for new updates.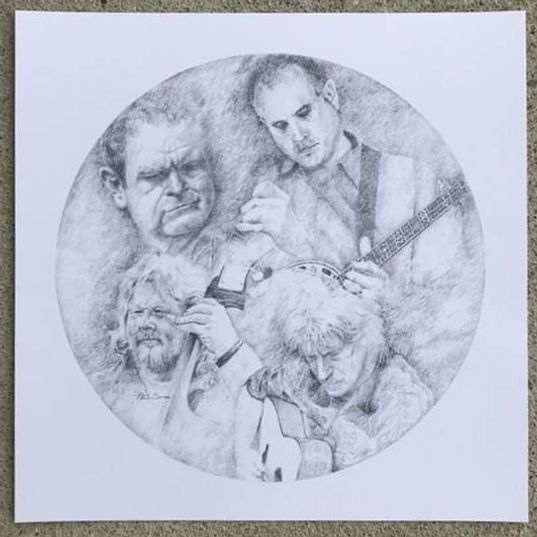 FLASHBACKS NEW CD ARTWORK SKETCHED BY PAUL BURNS ART STUDIO IS NOW AVAILABLE AS A PRINT - CHECK OUT THE STORE!
For more information about Paul Burns art click the link below.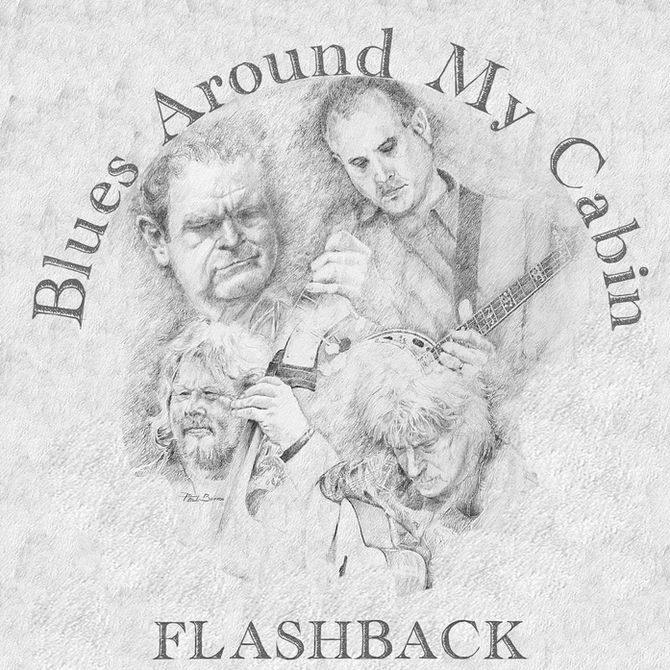 BRAND NEW CD NOW AVAILABLE CHECK OUT THE STORE
$15.00 (Free Shipping in US)
ALL INTERNATIONAL ORDERS: Please note that a flat fee SHIPPING CHARGE of $20.00/U.S is applied to all International orders.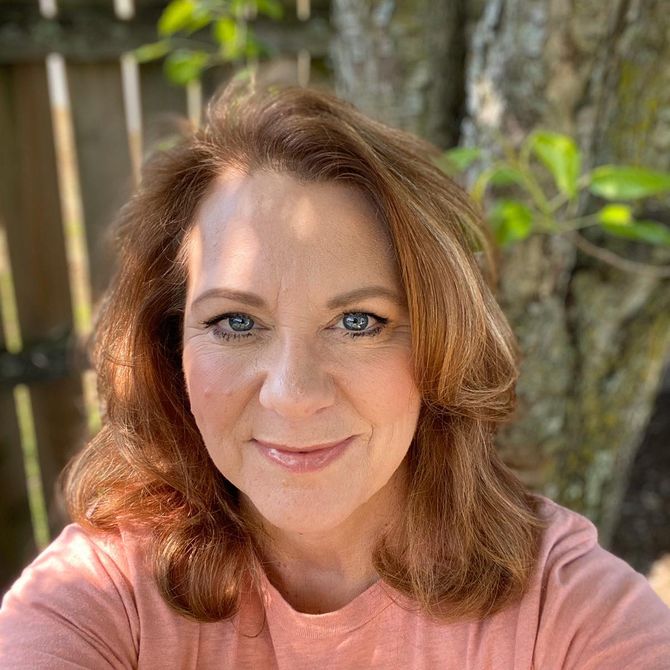 FOR BOOKINGS
Pam Perry
859-314-1903
pamperrymando@gmail.com
Pam Perry is no stranger to music or music industry; she has been a professional instrumentalist and vocalist for over 40 years. Notably, she has been nominated for a Grammy, Academy of Country Music Award (ACM), and a Country Music Association award (CMA). She is an award-winning songwriter and a member of NSAI. Pam was a recording artist for both Universal and Capitol records as part of the all-female group Wild Rose and has traveled extensively worldwide, sharing her talents. Pam has written for both Cumberland Music and Millhouse Publishing Groups and has had her songs recorded by several Country and Bluegrass artists. 
After semi-retiring from the road, Pam performed for almost twenty years at the famed Renfro Valley Entertainment Center. Pam also served as Director of Entertainment there for the last seven years of her tenure. She wrote, directed, and produced several award-winning Productions for Renfro Valley and shared booking and media responsibilities. 
We are excited to have Pam on the Flashback Team!
Check out our brand new single Richard Bennett's "John Henry Holliday" is the first release from 2020 on Pinecastle Records! Any idea who the song could be about?